"Vollkommne Künstler haben mehr dem Unterricht als der Natur zu verdanken."
'Perfected artists owe more to instruction than to nature..'
---
---
Please note:
Since 1975, our principal concern as European Music Institute Vienna and Wiener Meisterkurse has been to offer young musicians from all over the world the best possible conditions for further musical formation with internationally renowned masters of their profession.
The current limitations of our artistic life teach us and the rest of the world that more than ever, true life needs the real presence of music. This means that we have to carry on working and not weaken in our efforts to become perfected artists.
In recognition of our responsibility for the health of our students, employees and professors, and due to the global corona crisis and the resulting travel restrictions and general health precautions, modifications have become necessary in the staging of this year's EMIV Summer Academy.
---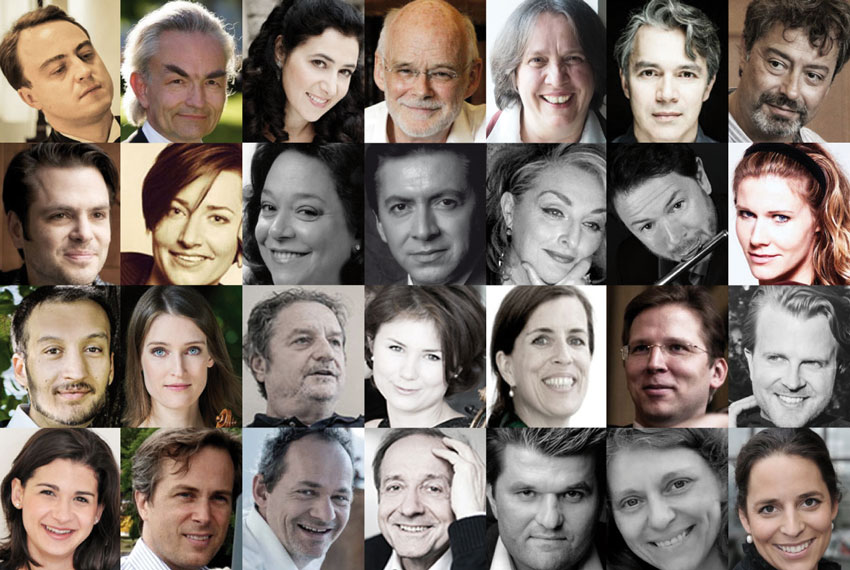 [/cs_column][/cs_row]
Fortepiano/
Hammerklavier
Conducting with Orchestra
Vienna Music Camp for Kids
Vienna Music Camp for Kids
Beethoven: Symphonies 3, 5 & 9
Methodical Pathways for Conductors: Form as Movement, Bar Group Analysis, Melos, Style, Tempo, Rehearsal technique

27 July – 7 August
Jörg Birhance (EMIV_Online)

Beethovens Hammerklaviersonate:
Im Dickicht der op. 106: Eine phänomenologische Erschließung –
Nel groviglio della op. 106: Una esplorazione fenomenologica

3 – 7 August
Christa Bützberger (EMIV_Online)
Feldenkrais
Antonia Sfrangeu (EMIV_Online)

Career Portfolio – Entrepreneurship – Resilience
22 – 24 July
Stefanie Braun (EMIV_Online)
Opus 31: Beethoven's "Neuer Weg"
23 July, 19:30 h

Stephan Möller