---
12 July - 8 August
---
W. A. Mozart: La clemenza di Tito, KV 527
---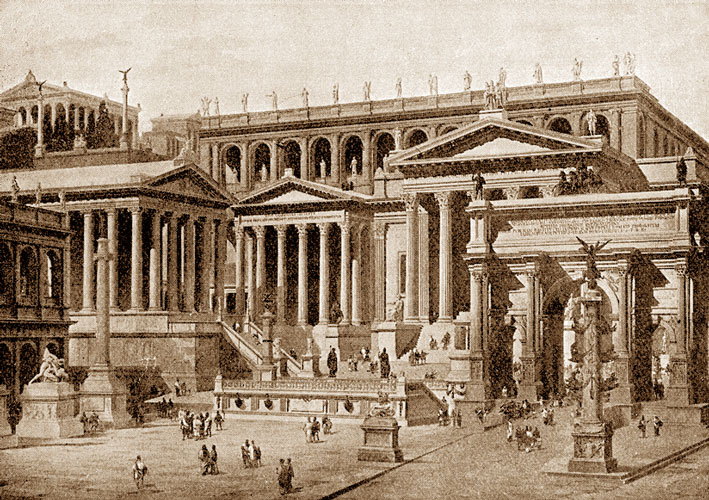 ---
A cooperation of the EMIV and the International School of the Voice (New York)
---
Faculty
---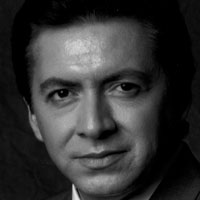 ---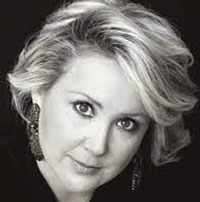 ---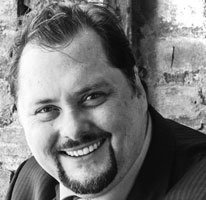 ---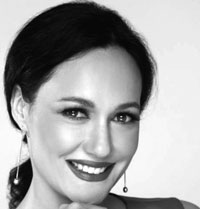 ---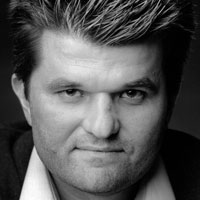 ---
---
Join us for an intensive workshop with Mozart's "La clemenza di Tito" in Laudon Palace:
Two full casts are accepted to rehearse and stage-perform - each cast gets one of two performances, one as soloist, the other as ensemble - the opera with orchestra ensemble WienSinfonietta in Freskensaal of Laudon Palace. The opera is prepared for stage on the base of intense stage and musical rehearsals.
Schedule:
12 - 22 July: Master course with Maestro Francisco Araiza (focus on the individual parts of the opera, participants may bring additional repertoire of own choice)
24 July - 05 August: Stage and musical rehearsals with Elizabeth de Trejo, Mauricio de Trejo and Jörg Birhance. Piano accompaniment and Hammerflügel: David Gatchel, Italian language coach: Marco Micheletti (mdw). Orchestra ensemble: WienSinfonietta
07 August, 5 p.m.: Performance in Freskensaal of Laudon Palace
Early deadline: Please note that for this workshop the application deadline is 31 March 2022.
---
Program:
Wolfgang Amadeus Mozart, La Clemenza di Tito, KV 621 (in Italian language)
Musical rehearsals (individual & ensemble)
Voice coaching
Stage rehearsals
Performance with orchestra ensemble
Italian language coaching
Double Cast: Tito, Vitellia, Servilia, Sesto, Annio, Publio.
Preparation: The roles must be memorized by the beginning of the workshop. Minor cuts will be announced in due time.
Edition: NMA Neue Mozart Ausgabe published by Bärenreiter (a study edition will be provided).

Qualification: adequate prior training.
Workshop Languages: English, German
Video: the performances will be recorded; every participant will receive a copy for private use (copyright remains with EMIV).
Application Process:
Pre-selection: Please send in a video recording (youtube) of one Mozart Aria and one piece of free choice (at least one in Italian language).
Audition: Live auditions will be held online via MyBlueSkies.net by beginning of April (please provide your own pianist). Roles will be announced by mid of April.
Course Fee: EUR 2.850 to be paid as follows:

Deposit due along with the application (as part of the course fee, refundable in case of not being accepted): EUR 150
Deposit due after role assignment: EUR 1.300
Balance due until June 01: EUR 1.400
Please note: Due to the uncertainties of the current Covid situation we recommend that you take out a cancellation insurance in your home country.

Application Deadline: 31 March 2022
Questions: mail us!
[/cs_column]