---
For Singers and Conductors
---
05 July - 04 August 2024
---
W. A. Mozart: Così fan tutte, KV 588
---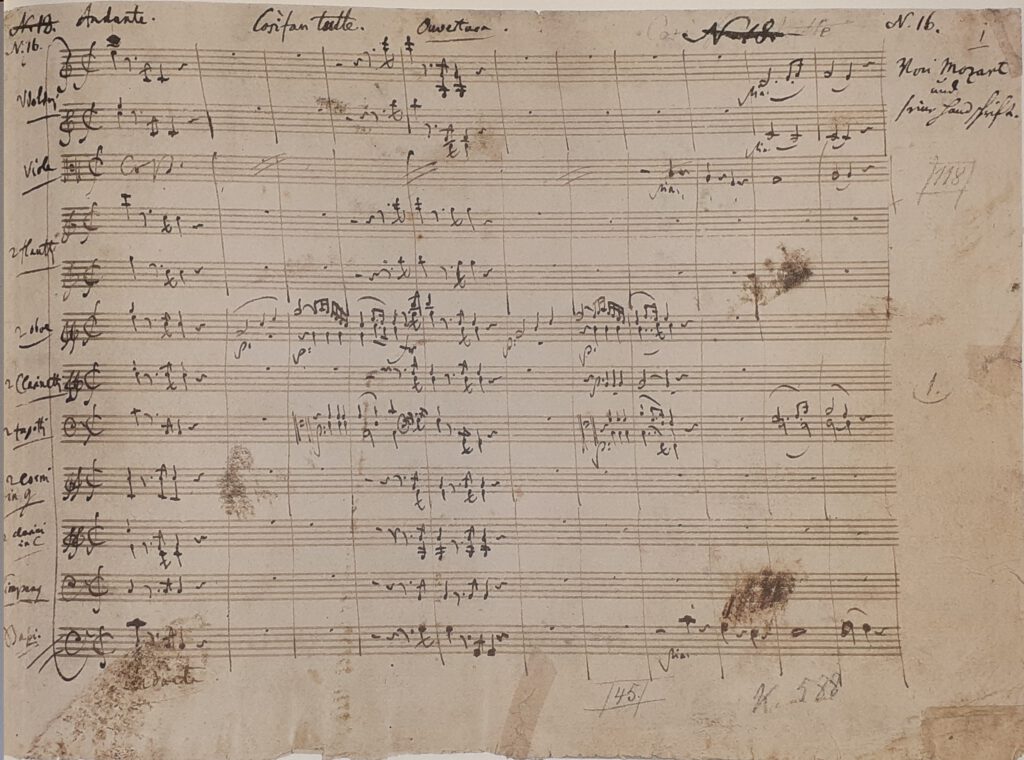 ---
A cooperation of EMIV and the International School of the Voice (New York)
---
Faculty
---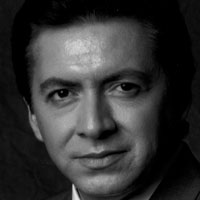 ---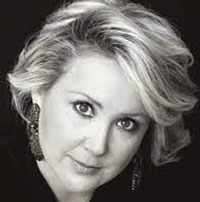 ---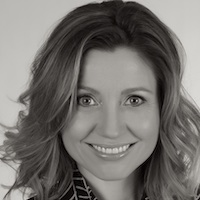 ---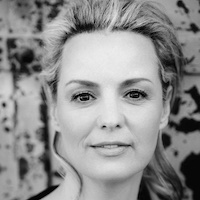 ---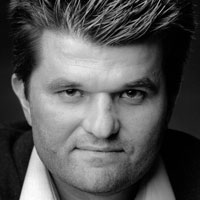 ---
---
Join us for an intensive workshop with Mozart's "Così fan tutte":
One emerging professionals' cast and one young artists' cast and up to four conductors are accepted to rehearse and stage-perform - each cast gets one of two performances, one as soloist, the other as ensemble, conductors share performances - the opera with orchestra ensemble WienSinfonietta. The opera is prepared for stage on the base of intense stage and musical rehearsals.
Schedule:
After role assignment: weekly online preparation sessions with Elizabeth de Trejo and Jörg Birhance.
05 - 07 July: Musical study and rehearsals (individual and ensemble) with Great Benini and Jörg Birhance. Additional coaching: David Gatchel & Johannes Schneider
08 - 09 July: Acting Workshop with Katharina Pichler
10 - 20 July: Master course with Maestro Francisco Araiza (focus on the individual parts of the opera, participants may bring additional repertoire of own choice)
22 - July - 04 August: Final Stage and musical rehearsals with Elizabeth de Trejo and Jörg Birhance. Piano accompaniment and Hammerflügel: David Gatchel & Johannes Schneider, Orchestra ensemble: WienSinfonietta
02 & 04 August: Performances
Application Deadline: March 01, 2024
---
Program:
Wolfgang Amadeus Mozart, Così fan tutte, KV 588 (in Italian language)
Musical rehearsals (individual & ensemble)
Voice coaching
Stage rehearsals
Performance with orchestra ensemble
Italian language coaching
Double Cast: Fiordiligi, Dorabella, Despina, Ferrando, Guglielmo, Don Alfonso
Preparation: The roles must be memorized by the beginning of the workshop. Minor cuts would be announced in due time.
Conductors: From 22 July - 04 August. Conducting and piano accompaniment of music and stage rehearsals. Depending on qualification, fortepiano playing in performance is possible. Score analysis and conducting technique. Conductors will share one performance. The participation at the Conducting course with Jörg Birhance is included in the program and the course fee.
Edition: NMA Neue Mozart Ausgabe published by Bärenreiter.

Qualification: adequate prior training.
Workshop Languages: English, German
Video: the performances will be recorded; every participant will receive a copy for private use (copyright remains with EMIV).
Application Process:
Pre-selection: Please send in a video recording (youtube) of one Mozart Aria and one piece of free choice (at least one in Italian language).
Conductors: please send in a video of conducting a classical piece (Mozart, Haydn, Beethoven in rehearsal or concert) and a c.v.
Singers Audition: Live auditions will be held online via MyBlueSkies.net shortly after deadline (please provide your own pianist). Roles will be announced in short time.
Course Fee:
Singers: EUR 3.200 to be paid as follows:

Deposit due along with the application (as part of the course fee, refundable in case of not being accepted): EUR 150
Deposit due after role assignment: EUR 1.700
Balance due until May 15: EUR 1.500
Please note: We recommend that you take out a cancellation insurance in your home country.

Conductors: EUR 2.500 (includes the conducting course held simultaneously).
Partial scholarships available
Application deadline: 01 March 2024
Questions: mail us!
[/cs_column]