Jörg Birhance, Conducting
---
25 - 31 July: Haydn | Berg | von Webenau
---
---
Conducting Course with WienSinfonietta & Workshop "Methodical Pathways for Conductors"
---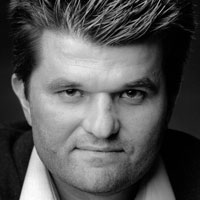 ---
The course consists of the practical part at Laudon Palace, Vienna, and the Workshop (also online via MyBlueSkies):
Repertoire:
Joseph Haydn:
Symphony no. 43 in Eb "Merkur"
Symphony no. 44 in e "Mourning"
Symphony no. 47 in G "The Palindrome"
Symphony no. 59 in A "Feuersymphonie"
Alban Berg:
3 Stücke (Nr. 2, 3, 4) aus der "Lyrischen Suite" (1926/1928) für Streichorchester (arranged by the composer, see here)
Vilma von Webenau:
Symphony for String Orchestra (available via EMIV)
Workshop "Methodical Pathways for Conductors" (also online via MyBlueSkies):
Analysis: Observation of Form as Movement (after Constantin Bugeanu)
Conducting technique (after Sergiu Celibidache)
Bar group analysis
Melos, Tempo, stylistic aspects, rehearsal technique
Course in Laudon Palace:
Conducting Piano
Rehearsals and concert with WienSinfonietta (Please note that due to the current Covid-19-restrictions the orchestra might have to play in small size: 2-2, Strings 3-3-2-2-1)
Schedule:
Course in Laudon Palace:
Day 1-2: 10-13 preparatory part, conducting Piano
Day 3-6: 10-13 Rehearsal with WienSinfonietta
Day 7: 11:00 Concert in Laudon Palace Freskensaal
Workshop: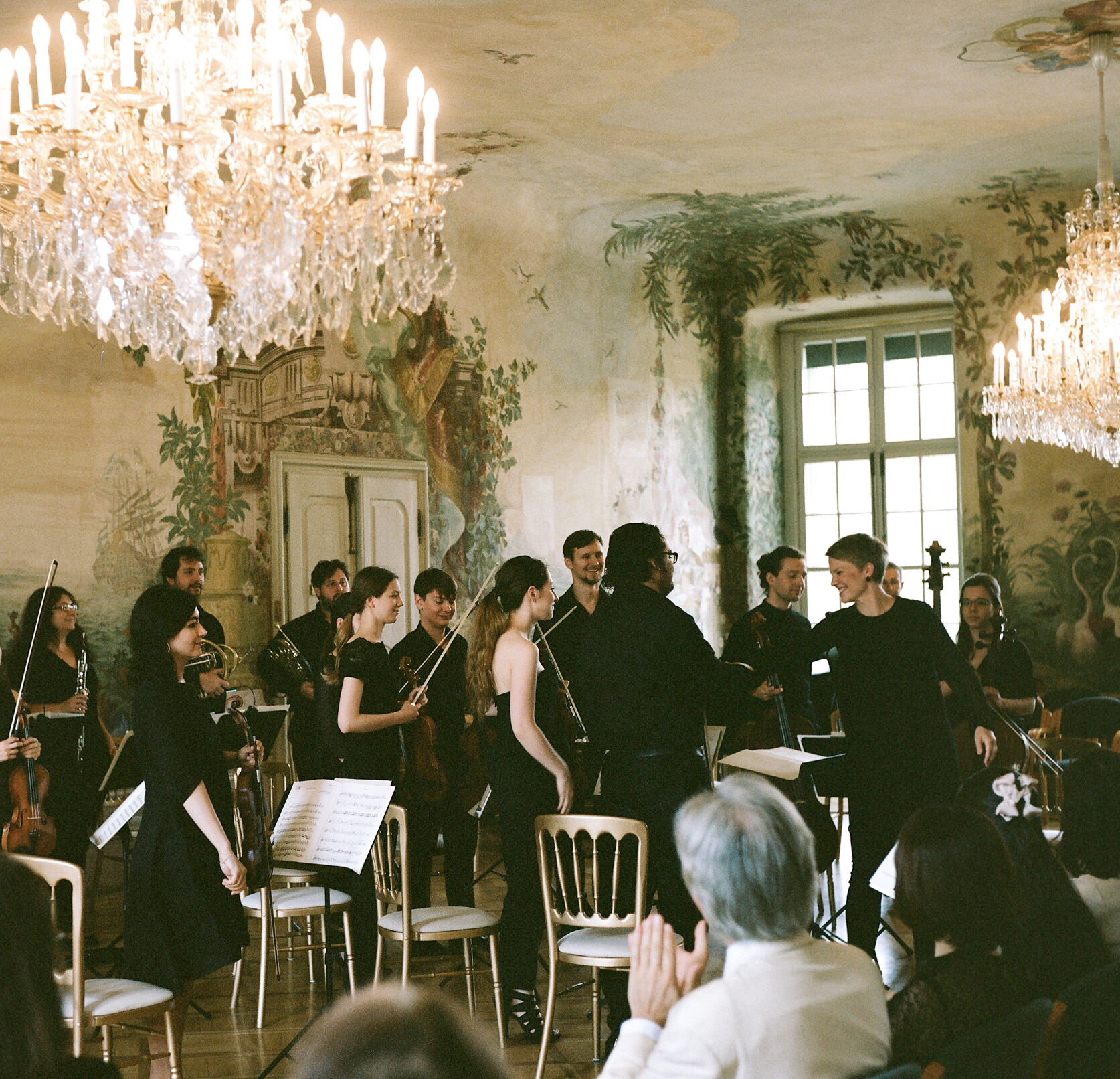 ---
The course is designed for 6-10 active conductors, the seminar for up to 25 participants. No age limit. Please note study and conducting experience in the online application form.
Workshop Languages: German, English, Spanish, French
Video: rehearsals and performance will be audio and video recorded; every participant will receive a copy for private use (copyright remains with EMIV). The practical lessons will be transmitted online live to the participants of the seminar.
Course Fee:

Deposit payment (as part of the course fee): EUR 600
Regular Course (register and pay until June 01, 2022): EUR 1200

Workshop and Passive Fee:
Application Deadline Workshop: 25 July 2021
Application Deadline Course: 01 June 2021