---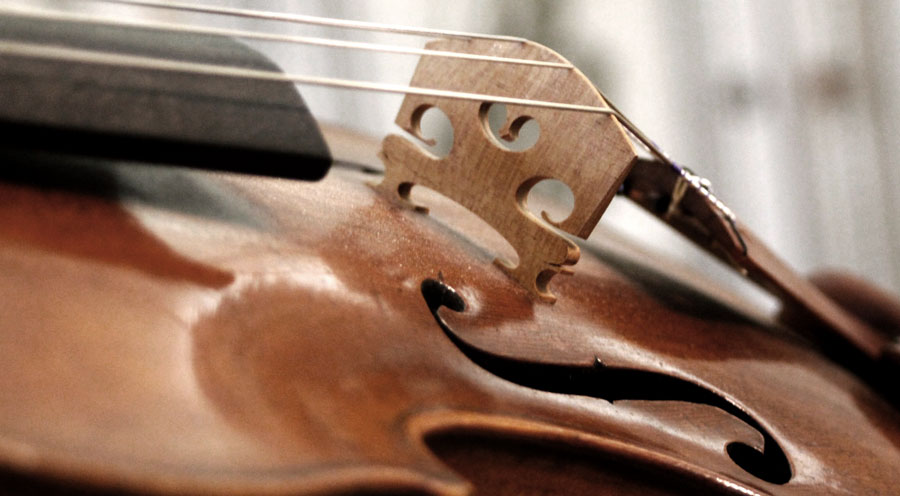 'I believe that acquiring knowledge and experience is a right, not just a concession.'
---
[/cs_column][/cs_row]
EMIV_Online Academy was founded in May 2020 in order to offer our renowned music education on a high level also online - considering, amongst others, the uncertainties of the current pandemic, which i.e. makes especially traveling a matter of sheer impossibility.
Several master courses, lectures and seminars are offered online and also in connection with courses which take place in presence. Therefore this program is a great help for all students and the masters they want to study with.
Since we understand this form of teaching to also being an opportunity, we are currently preparing a year-long Distance Study Program, which will be published in September.
We are proud to be able to offer this special service on a high technical level as well as with the help of relatively simple technical requirements.
Upon written and personal proof of the current acquisition costs (receipt with name the student and of current date), the European Music Institute Vienna will reduce the course fee to an extent to be determined.
The services we are using runs on all computers, smartphones and recent smartphones.
However, for higher quality and stability of the audio-video signal, these minimum requirements are recommended (from the website of mfclassrooms.com):
Devices:
Use a computer (Windows, OsX or Linux) less than 6 years old, with an updated operating system, with at least 8 GB of Ram. In any case, the platform also works with smartphones or tablets, less than 4 years old, with Safari (for iPhone - iPad) or Chrome (for Android) browser.
An external USB microphone is strongly recommended. Mobile recording devices, such as Zoom H2 etc., which a lot of music students use to record themselves in concerts, are perfectly suited for this purpose. The microphone audio level must be monitored and manually regulated, to avoid distortion.
Both Mac and Windows computers give the possibility to manually adjust the audio input level in the sound settings menu of the computer.
Tablets and smartphones do not give this possibility, but some external microphones (such as the Apogee MIC96 or MicPlus and the Blue Yeti) have manual equipment to set the input gain.
Browsers
Use an updated browser (Chrome is recommended) and close the other browser windows and all other apps.
Internet Connection
Have an internet connection with at least 10 Mbits in download and 1 Mbits in upload. A cable connection between your device and router is recommended
In order to achieve the best possible own result in the master class, it is strongly recommended to establish these technical prerequisites.
The participants will be provided with manuals and demo videos to prepare the technical side.
A few days before the course starts we will test the participant's connection with the system so the course will start smoothly for everyone or necessary adaptions can be done before the course starts.