---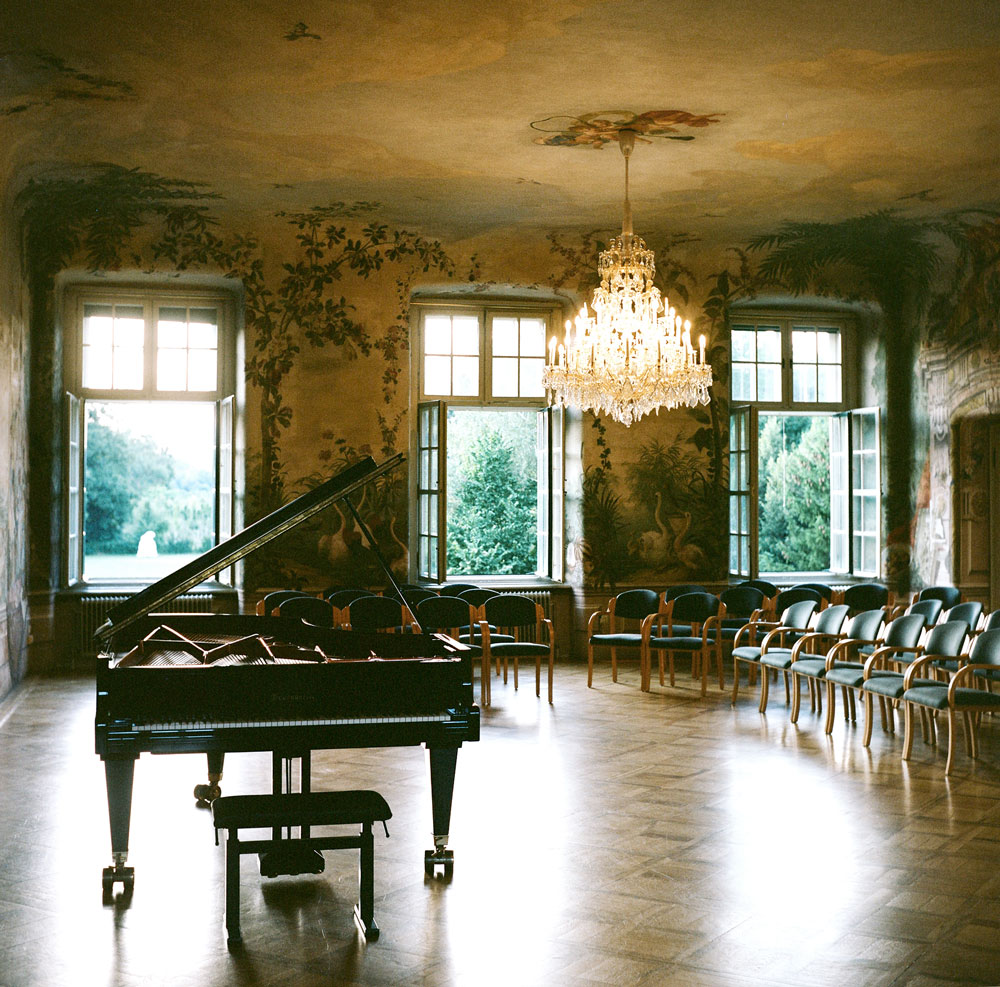 ---
Final Concerts of the Master Course Participants 2023
29.06., 18:00 | István Vardai, Cello

04.07., 18:00 | Eszter Haffner, Violin
09.07., 16:00 | Reinhard Latzko, Cello
14.07., 17:00 | Gertrud Weinmeister, Viola
15.07., 16:30 | Claudia Visca, Lied, Oratorium, Oper
16.07., 18:00 | Martin Hughes, Piano (I)

17.07., 17:00 | Pavel Vernikov & Svetlana Makarova, Violin
21.07., 19:00 | Francisco Araiza, Lied, Oratorium, Oper
23.07., 11:30 | Jörg Birhance, Conducting Haydn

23.07., 18:00 | Henja Semmler, Violin
26. & 28.07., 18:00 | Mozart Opera Studio: W. A. Mozart, Don Giovanni, KV 527
01.08., 18:00 | Snezana Stamenkovic, Lied, Oratorium, Oper
03.08., 19:00 | Martin Hughes, Piano (II)
04.08., 16:00 | Miklós Perényi, Cello
06.08., 17:00 | Liederabend Hannah Fheodoroff, Sopran und Rafael Salas Chia, Klavier
08.08., 19:00 | Valdimir Kharin, Piano
09.08., 19:00 | Uta Schwabe, Lied, Oratorium, Oper
10.08., 17:00 | Anna Malikova, Piano  
08.09., 17:00 | Sophie Dervaux, Bassoon (Kleiner Ehrbar-Saal, Mühlgasse 30, 1040 Wien) 

---
A reservation by email is recommended. Some of the concerts will be live-videostreamed; if you request to watch listen to the concert online, please let us know at least 6 hours before.
The entrance is free, a donation of 15 EUR for the EMIV scholarship fonds is kindly asked for.
The concert schedule is subject to short termed changes; please check this website in time.
If you want to be regularly informed about our concerts or any changes of schedule, please write us an email.