Methodical Pathways for Conductors (and other Musicians)
---
Jean Sibelius: Symphonies 4, 5 & 7
---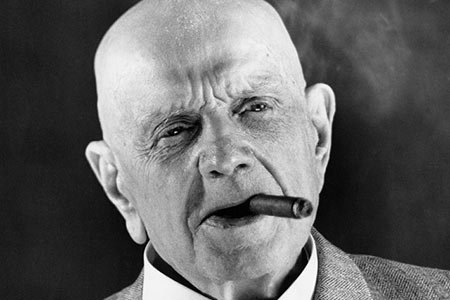 ---
---
Online Conducting Workshop with Jörg Birhance
---
---
[/cs_column][/cs_row]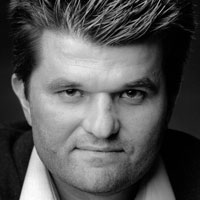 ---
Jean Sibelius: Symphonies 4, 5, and 7
In a conversation between Gustav Mahler and Jean Sibelius about the essence of the symphony, the latter stated that he admired 'its severity and style and the profound logic that created an inner connection between all the motifs.'
The strictness that Sibelius observed in the symphonic genre is particularly evident in the unique forming of his Symphonies 4, 5 and 7. These approaches of his that combine artistic freedom with the unconditional rigour of the composition still demand our recognition.
For this reason we are going to resume the threads and dedicate the following weeks to the symphonies of Jean Sibelius in the Conducting Workshop 'Methodical Pathways'.
Analysis: The Observation of Form as Movement (after Constantin Bugeanu)
Conducting technique (after Sergiu Celibidache)
Bar group analysis
Melos, Tempo
Problems of Instrumentation
Stylistic aspects
Rehearsal technique
Schedule:
Dates:

April 2021: 21 and 28
May 2021: 05, 19, 26
From 8 p.m. - 9:30 p.m. Vienna time
The workshop is hold via Zoom and is designed for up to 25 participants (conductors, instrumentalists with interest in conducting are very welcome). No age limit.
Workshop language: English, also German, Spanish, French and Italian
Workshop fee: EUR 180
For scholarship application please send us an email.
---