Gertrud Weinmeister, Viola
---
---
---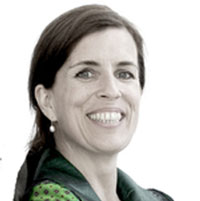 ---
Program and Preparation: the international concert repertoire. At least 3 works by different composers, one work from the epoch of Viennese Classics is recommended.
Body work: every morning the class starts with joint bodywork, based on Feldenkrais, under the guidance of Stefanie Kropfreiter.
Qualification: adequate mastery of the instrument. Please send in a web-based tone/video document along with your application.
Languages: German, English
Application Deadline: 01 June 2020
Course Fee:

Deposit payment (as part of the course fee): EUR 300
Early Bird (register and pay until March 15, 2020): EUR 590
Regular Course (register and pay until June 01, 2020): EUR 630
Auditor: EUR 220
Note: All payments must be made free of charge for EMIV; any occuring bank or Paypal transaction fees have to be paid on the 1st course day in cash.
Please see here our Conditions of Participation.