Methodical Pathways for Conductors (and other Musicians)
---
The Symphonies of Johannes Brahms
---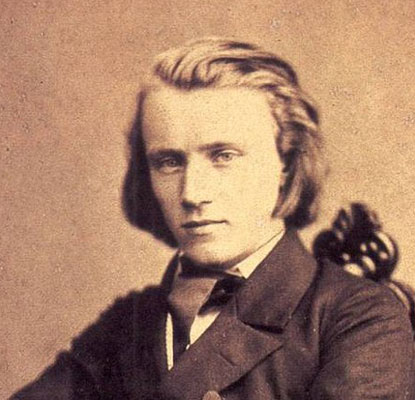 ---
---
Online Workshop with Jörg Birhance
---
---
[/cs_column][/cs_row]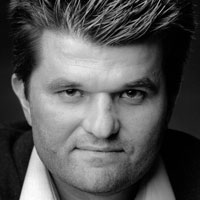 Johannes Brahms: Symphonies 1, 2, 3 and 4
One of the very few advantages of the fortunately dwindling lockdown of concert halls and conservatories is the opportunity to reconsider elementary and essential aspects of music.
For this reason we are continuing the work we have done in winter 2020/2021 on the symphonies of Robert Schumann and are going to resume the threads and dedicate the following months to the symphonies of Johannes Brahms in the workshop 'Methodical Pathways'.
Analysis: The Observation of Form as Movement (after Constantin Bugeanu)
Conducting technique (after Sergiu Celibidache)
Bar group analysis
Melos, Tempo
Problems of Instrumentation
Stylistic aspects
Rehearsal technique
Schedule:
Dates:

November 2021: 9, 16, 30
December 2021: 14, 21
January 2022: 04, 11, 25
February 2022: 8, 15
March 2022: 1, 15
From 8:15 p.m. - 9:45 p.m. Vienna time
(subject to short termed changes of schedule)
The workshop is hold via Zoom and is designed for up to 25 participants (conductors, instrumentalists with interest in conducting are very welcome). No age limit.
Workshop language: English, also German, Spanish, French and Italian
Workshop fee: EUR 300
For scholarship application please send us an email.
---