Methodical Pathways for Conductors
---
Gustav Mahler: Symphony No. 9

---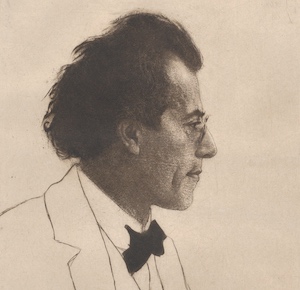 ---
Online Workshop with Jörg Birhance
---
---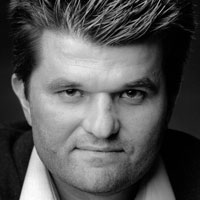 Gustav Mahler: Symphony No. 9
Methodical work on major works of the repertoire has become an integral background part of our study program - not only - for conductors.
In the upcoming winter semester, we dedicate our exploration of form, Gestalt and the inner structure of the composition for the first time to a symphony of Gustav Mahler, one of the greatest creators of symphonic music.
Bruno Walter considered him one of the greatest architects of the symphony, which for Mahler "should embrace the whole world". The judgement of other contemporaries was less enthusiastic, for example Klemperer only wanted to conduct the 2nd, 4th, 7th and 9th symphonies and considered Bruckner the greater symphonist, but there is no doubt that in Mahler we are dealing with one of the great and most authentic symphonic creators whose art of orchestration is without precedent.
Whether his symphonic formal language constitutes a strength or a weakness will perhaps become clear in the course of our explorations.
Analysis: The Observation of Form as Movement (after Constantin Bugeanu)
Melos, Tempo
Problems of Instrumentation
Stylistic aspects
Rehearsal technique
Schedule:
Dates:

Oct 5, 12, 19
Nov 9, 16, 23, 30
Dec 7, 14
Jan 11, 18, 25 (possible additional dates in February)
From 8:15 p.m. - 9:45 p.m. Vienna time
(subject to short termed changes of schedule)
The workshop is hold via Zoom and is designed for up to 25 participants (conductors, instrumentalists with or without interest in conducting are very welcome). No age limit.
Workshop language: English, also German, Spanish, French and Italian
Workshop fee: EUR 300
For scholarship application please send us an email. Free participation for people affected from the war in Ukraine.
---