Methodical Pathways for Conductors
---
---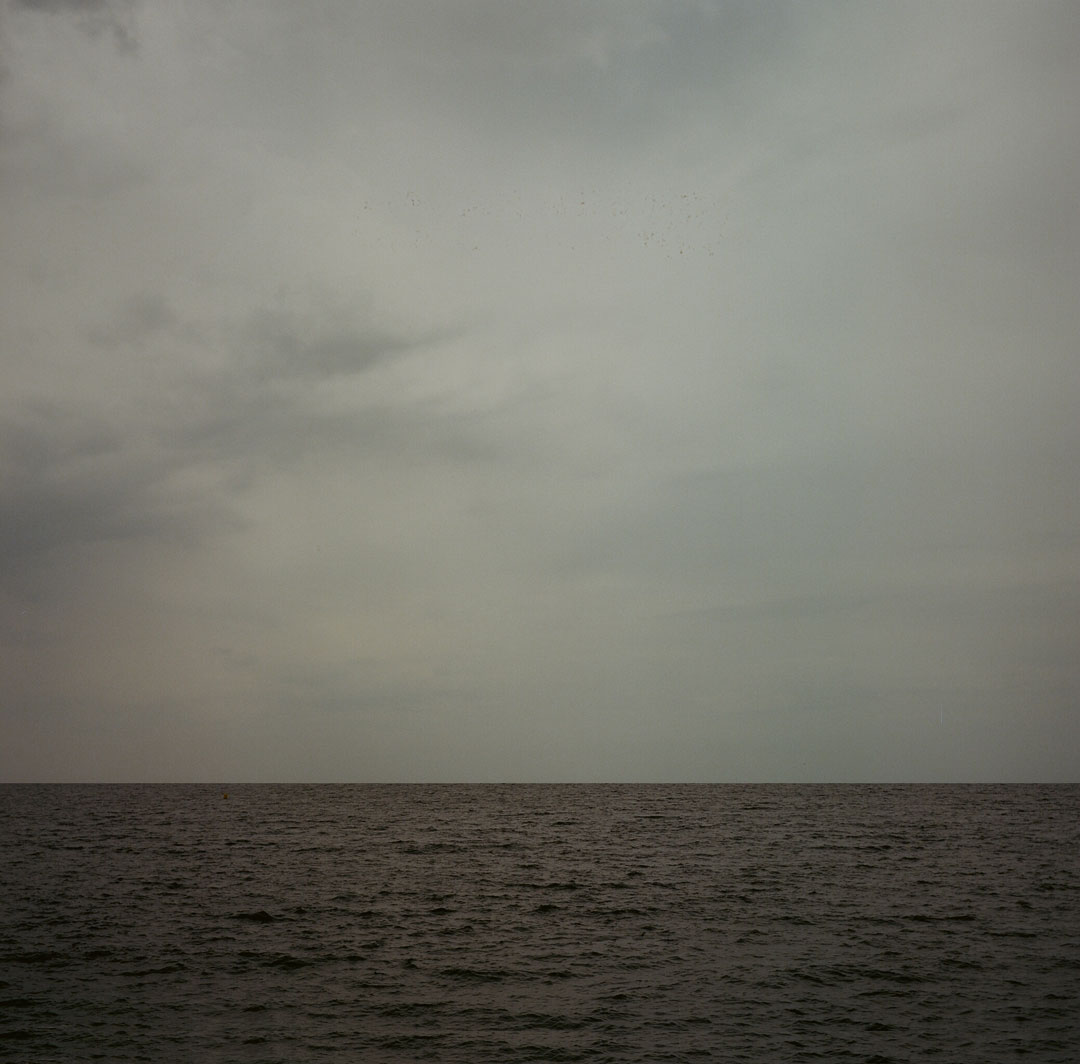 ---
Online Workshop with Jörg Birhance
---
---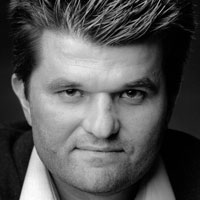 Claude Debussy: La Mer
Methodical work on major works of the repertoire has become an integral background part of our study program - not only - for conductors, even beyond the phase of various pandemic lockdowns.
In the upcoming summer semester, we dedicate our exploration of form, Gestalt and the inner structure of the composition to one of the undisputed major works of symphonic literature: La Mer by Claude Debussy.
Its beauty presents a mystery, since its effects are in no way based on those of impressionism, a classification Debussy vehemently rejected and that is a stereotype that still sticks to his music today due to a lack of knowledge and imagination. So where does this beauty of the soundscapes that are so entangled originate from?
Analysis: The Observation of Form as Movement (after Constantin Bugeanu)
Melos, Tempo
Problems of Instrumentation
Stylistic aspects
Rehearsal technique
Schedule:
Dates:

April 19, 26
May 3, 17, 24, 31
From 8:15 p.m. - 9:45 p.m. Vienna time
(subject to short termed changes of schedule)
The workshop is hold via Zoom and is designed for up to 25 participants (conductors, instrumentalists with or without interest in conducting are very welcome). No age limit.
Workshop language: English, also German, Spanish, French and Italian
Workshop fee: EUR 200
For scholarship application please send us an email. Free participation for people affected from the war in Ukraine.
---