Jörg Birhance, Conducting
---
18 - 22 March 2024, San Luis Potosi, México
---
Johannes Brahms, The Symphonies
---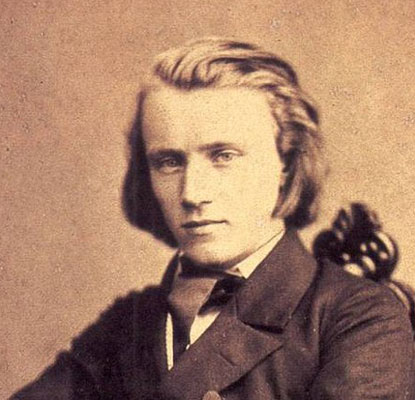 ---
Orquesta Sinfónica de San Luis Potosí
---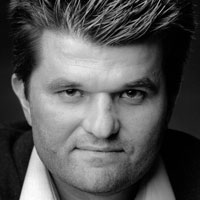 ---
Following the more than ten years old tradition of close co-operations between EMIV and Mexican universities and orchestras, this master course will be the first cooperation with the Orquesta Sinfónica de San Luis Potosí, which is one of the most solid orchestras in Mexico.
The symphonies of Johannes Brahms belong to the core repertoire of every conductor, as they combine romantic spirit with classical tradition, a burning heart with a cool mind, and precisely for this reason remain a never-ending challenge for the performers. The symphonies are analysed in theory sessions and intensely rehearsed and performed with the orchestra.
The course is limited to 8 active participants and open to auditors.
---
Repertoire:
Johannes Brahms:
---
---
Program:
Rehearsals and concert with Orquesta Sinfónica de San Luis Potosí
Observation of Form as Movement / Bar Group / Gestalt (N.B.: Chapter II. from "The Observation of Form" is recommended as preparation for the method of study)
Conducting technique (Functional technique after Sergiu Celibidache)
Melos, Tempo, stylistic aspects, rehearsal technique
The course is designed for 6-8 active conductors. No age limit. Please note study and conducting experience in the online application form.
Workshop Languages: German, English, Spanish, French
Video: rehearsals and performance will be video recorded; every participant will receive a copy for private use (copyright remains with EMIV).
Course Fee:

Deposit payment (as part of the course fee): EUR 700
Regular Course (register and pay until June 01, 2023): EUR 1400

Passive Fee:
Application Deadline Course: 1 February 2024
Accommodation: Hotel San Francisco, City Centre of San Luis Potosi (not included in the course fee; special rate for participants: 57 EUR per night)