Laudon Opera Workshop & Performances
---
For Singers and Conductors
---
W. A. Mozart: Don Giovanni, KV 527
---
Faculty
---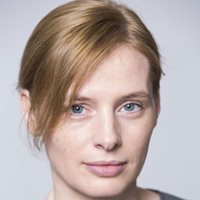 ---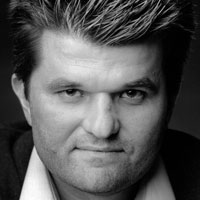 ---
Join us for an intensive workshop with Mozart's "Don Giovanni" in Laudon Palace:
Singers: Two full casts are accepted to rehearse and stage-perform - each cast two of four performances - the opera  with chamber orchestra WienSinfonietta in Freskensaal of Laudon Palace. The opera is prepared for stage on the base of intense acting workshop and musical rehearsals. The aim is to form the stage performance on the base of what is developed in the acting class, and, hence, to sing and act the characters in a natural way and in the appropriate style of Mozart's music.
Conductors: Four conductors are accepted for this workshop. They conduct stage rehearsals under the guidance of Lawrence Golan and Jörg Birhance, work individually with the singers and share two of the four performances. Additional individual and group conducting classes.
Early deadline: Please note that for this workshop the application deadline for the first selection round is 15 March 2020.
---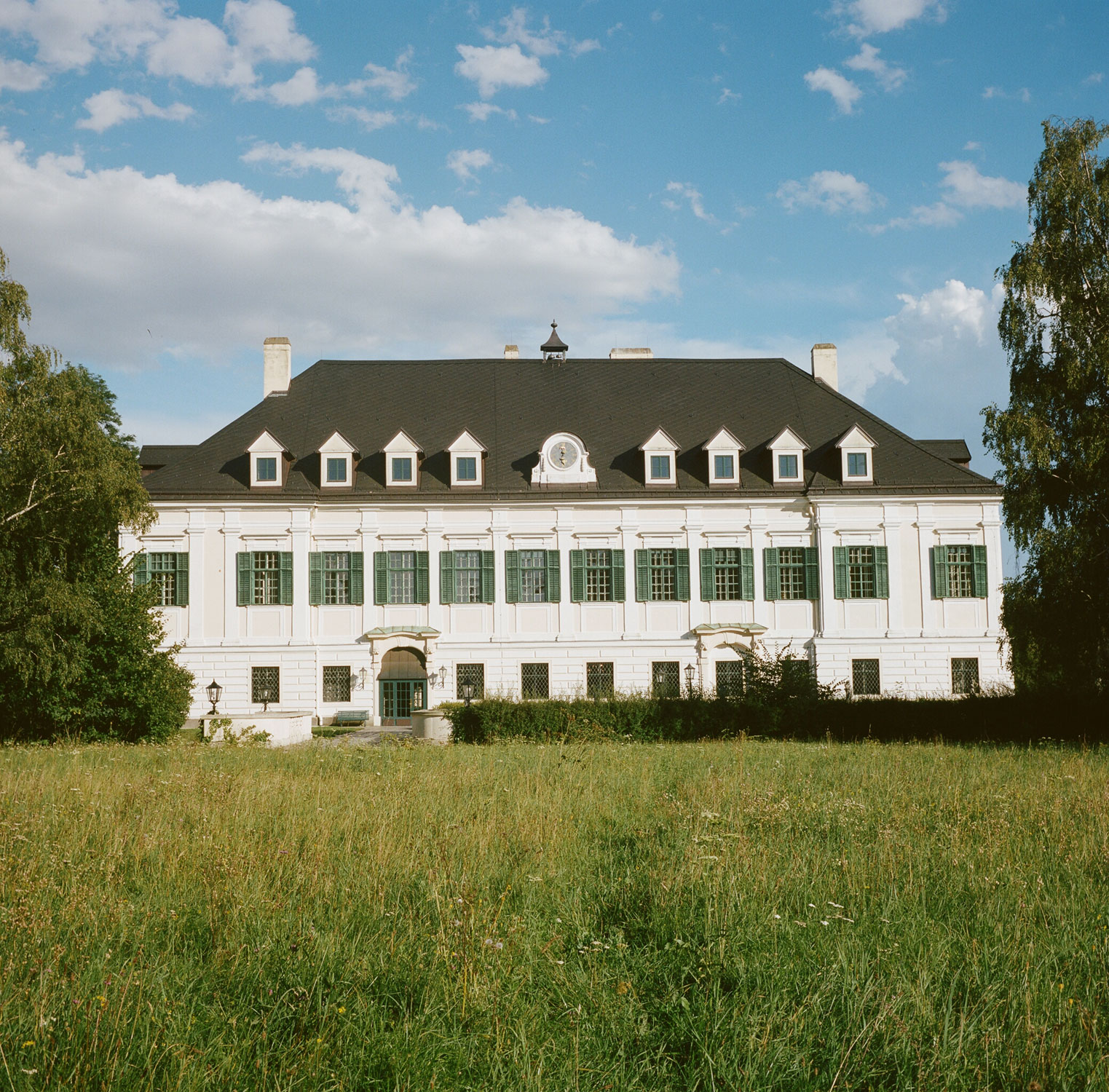 "... Quel casinetto è nostro ..."
---
Program:
Wolfgang Amadeus Mozart, Don Giovanni, KV 527 (in Italian language)
Musical rehearsals (individual & ensemble)
Voice coaching (singers may receive one coaching from one of the present voice faculty members)
Stage rehearsals
Acting Class

Personal encouragement and advancement of artistic expressiveness
Character development (individualized approach, imaginativeness, situational thinking, internal and external motivation, physicality)
Fundamental preparation of situations (given circumstances, goals and challenges of a character)
How to follow the pace of a scene: inner movement of the character vs. antagonistic forces
How to work with your partner (awareness -> interpret -> react)
Concentration on stage (regions of attention, larger objective)
Discovery and development of impulse and momentum
Recitative/Dialogue preparation and process

Italian language coaching
Double Cast: Don Giovanni, Il Commendatore, Donna Anna, Don Ottavio, Donna Elvira, Leporello, Zerlina (note: Commendatore and Masetto may be double role).
Preparation: The roles must be memorized by the beginning of the workshop. Minor cuts will be announced in due time.
Conducting: the course is open to four conductors, who share two of the four performances. Adequate piano skills are welcome but not required.

alternate conducting and, if applicable, accompanying stage rehearsals under the guidance of the faculty,
accompanying voice lessons on request,
assisting faculty in all other rehearsals.
If applicable, playing piano in stage and musical rehearsals and especially
Hammerklavier-Continuo in some of the performances with orchestra ensemble.
Individual conducting and analysis lessons, Italian language coaching.

Edition: NMA Neue Mozart Ausgabe published by Bärenreiter (mandatory).

Qualification:

Singers: adequate prior training. Please send in a video recording (youtube) of one Mozart Aria and one piece of free choice (at least one in Italian language).
Conductors: adequate prior training as conductor and/or accompanist. Please send in a c.v., one letter of recommendation and one video recording as conductor and additionally, if applicable, one recording as pianist/accompanist (youtube, soundcloud).

Workshop Languages: German, English
Video: the performances will be recorded; every participant will receive a copy for private use (copyright remains with EMIV).
Course Fee:

Deposit payment (as part of the course fee): EUR 300
Early Bird/First selection round (register and pay until March 15, 2020): EUR 1500
Regular Course/Second selection round (register and pay until June 01, 2020): EUR 1600

Application Deadline: 15 March 2020 for first selection round, 01 June 2020 for second selection round
Questions: mail us!
Singers: click here to register
Conductors: click here to register