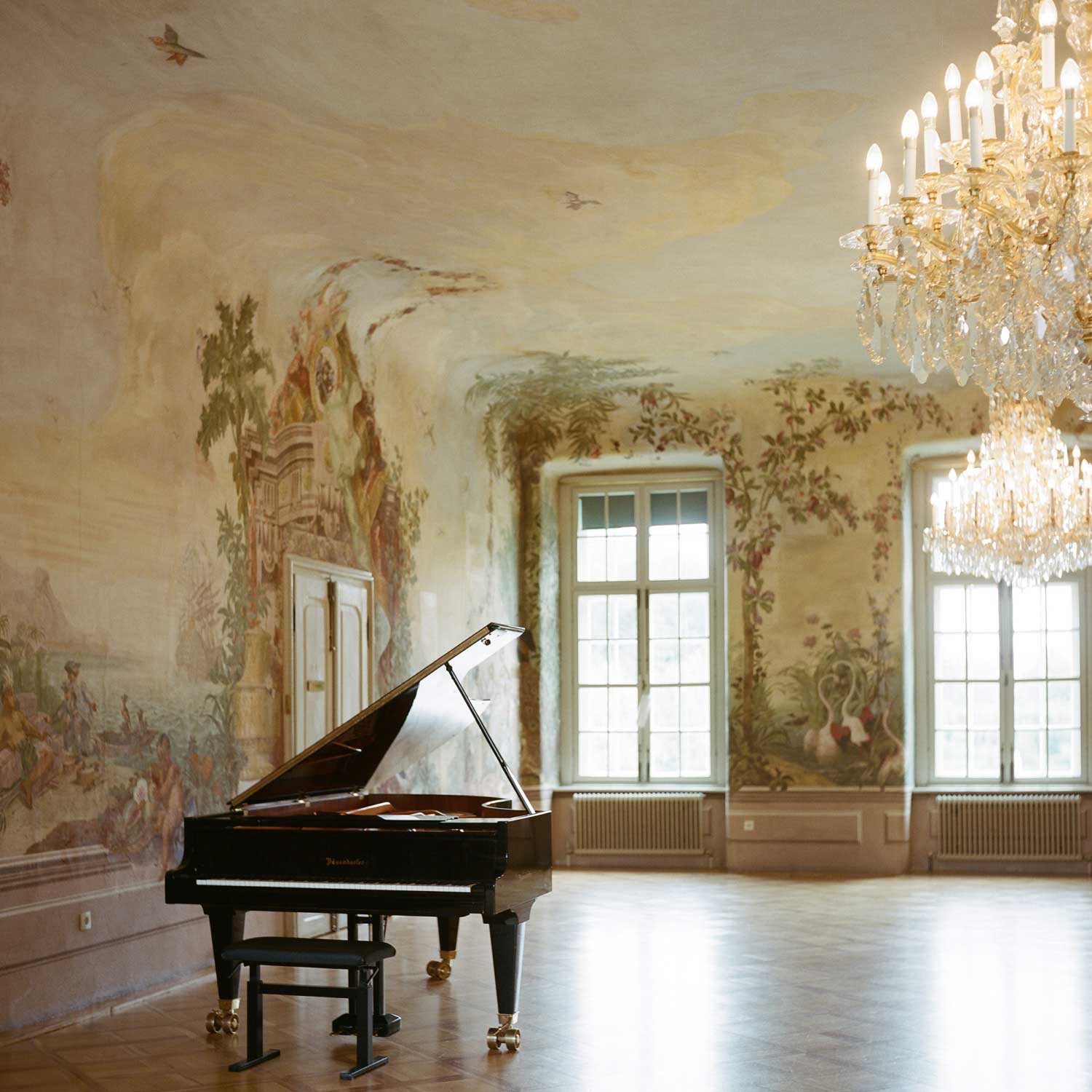 EUROPEAN MUSIC INSTITUTE
VIENNA
Early Bird Rate available!
SIGN UP FOR OUR NEWSLETTER
REGISTER FOR YOUR COURSE TODAY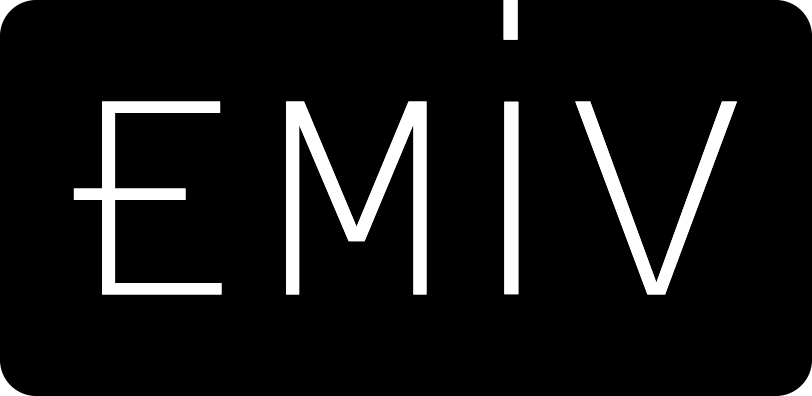 SUMMER & ONLINE ACADEMY
11 JULY - 13 AUGUST 2020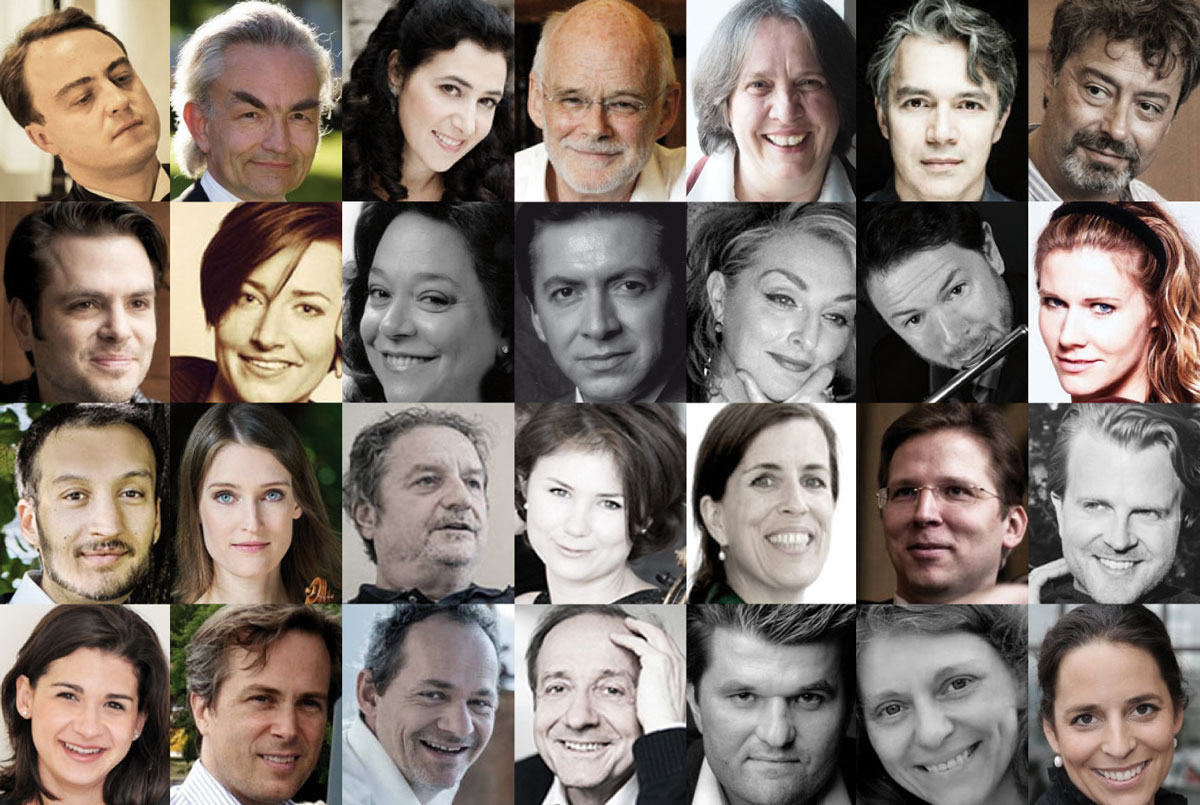 Those who know, do. Those that understand, teach. (Aristoteles)
Faculty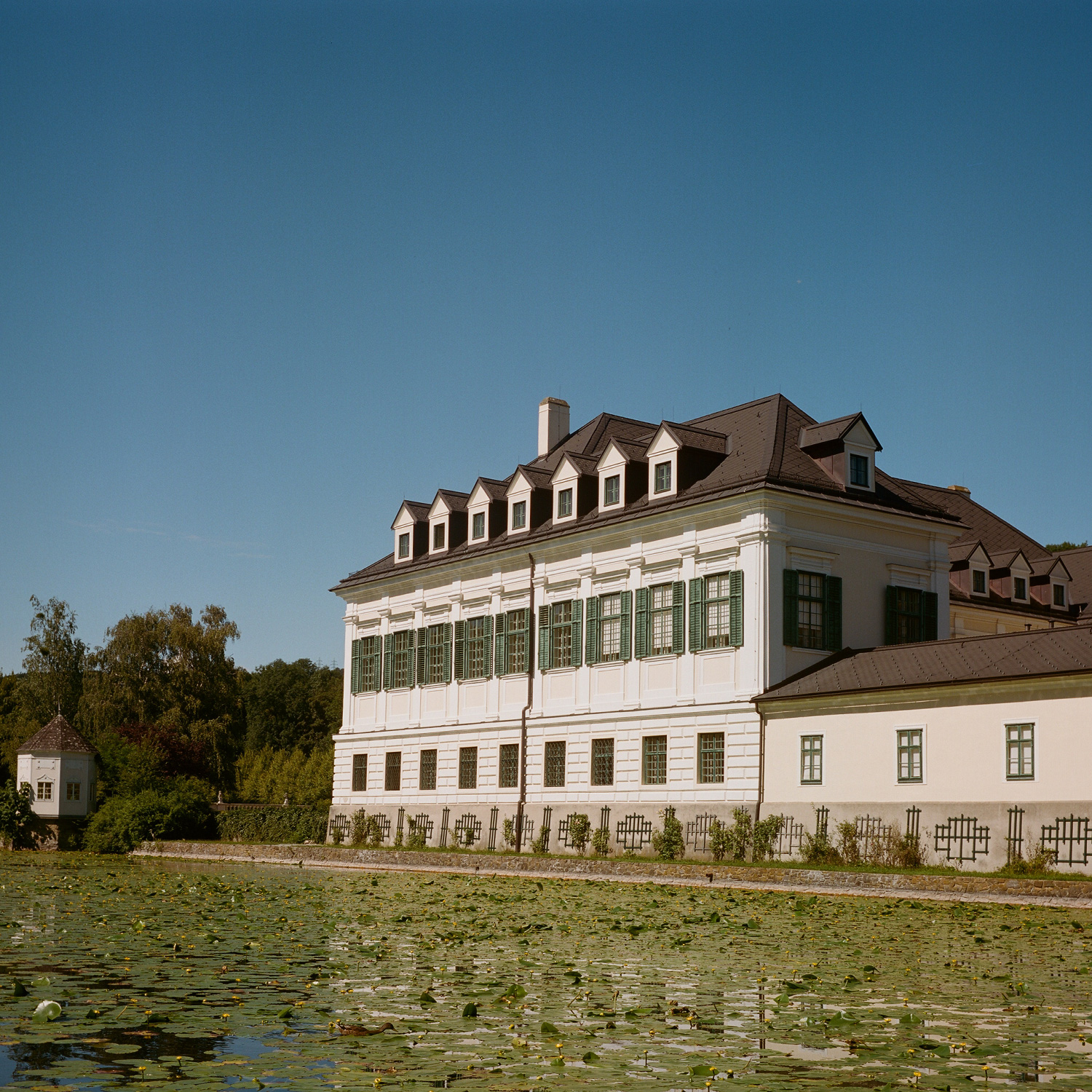 Conducting-Piano-Fortepiano-Voice- Vl-Vla-Vlc-Music Camp for Kids
Master Courses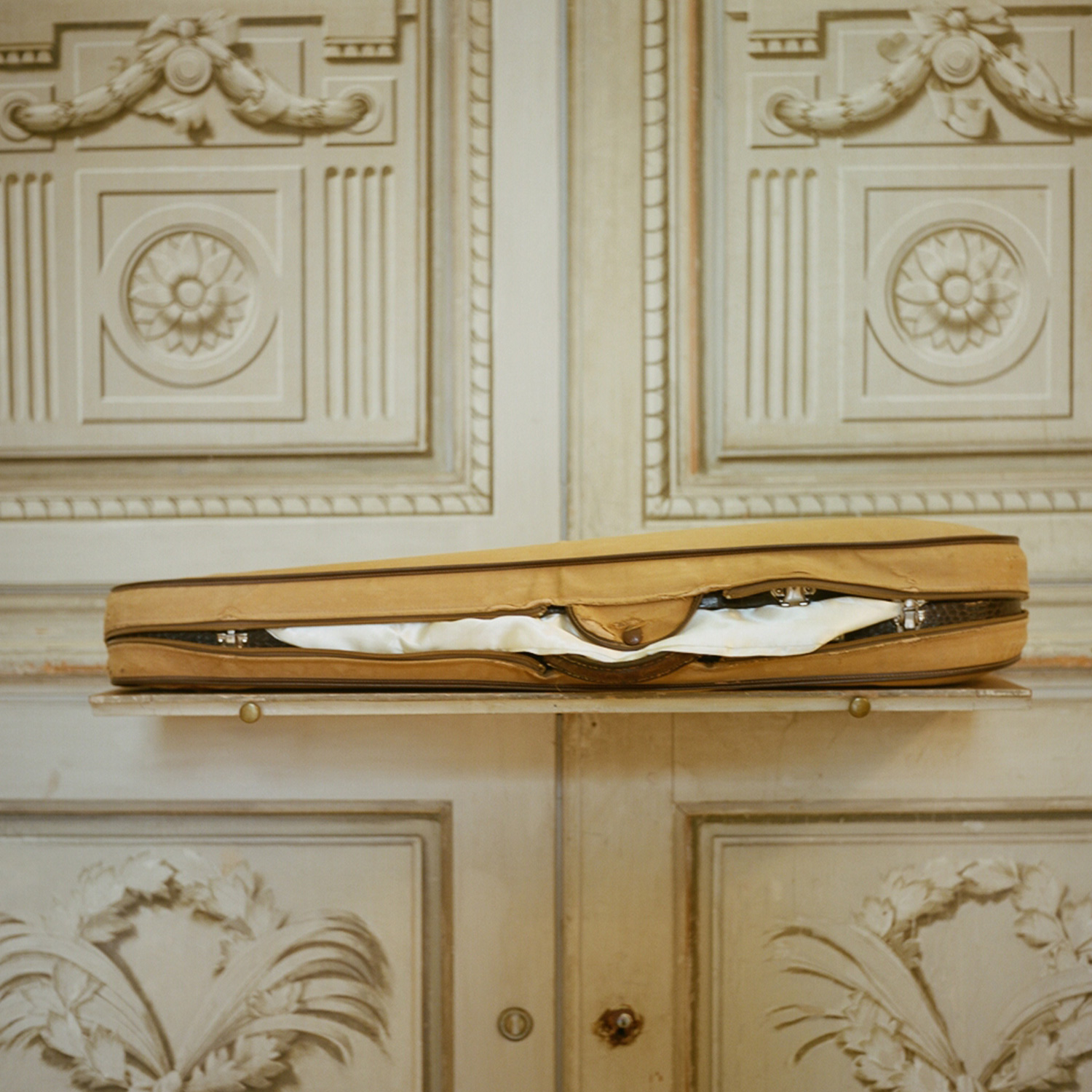 Have a look inside!
Impressions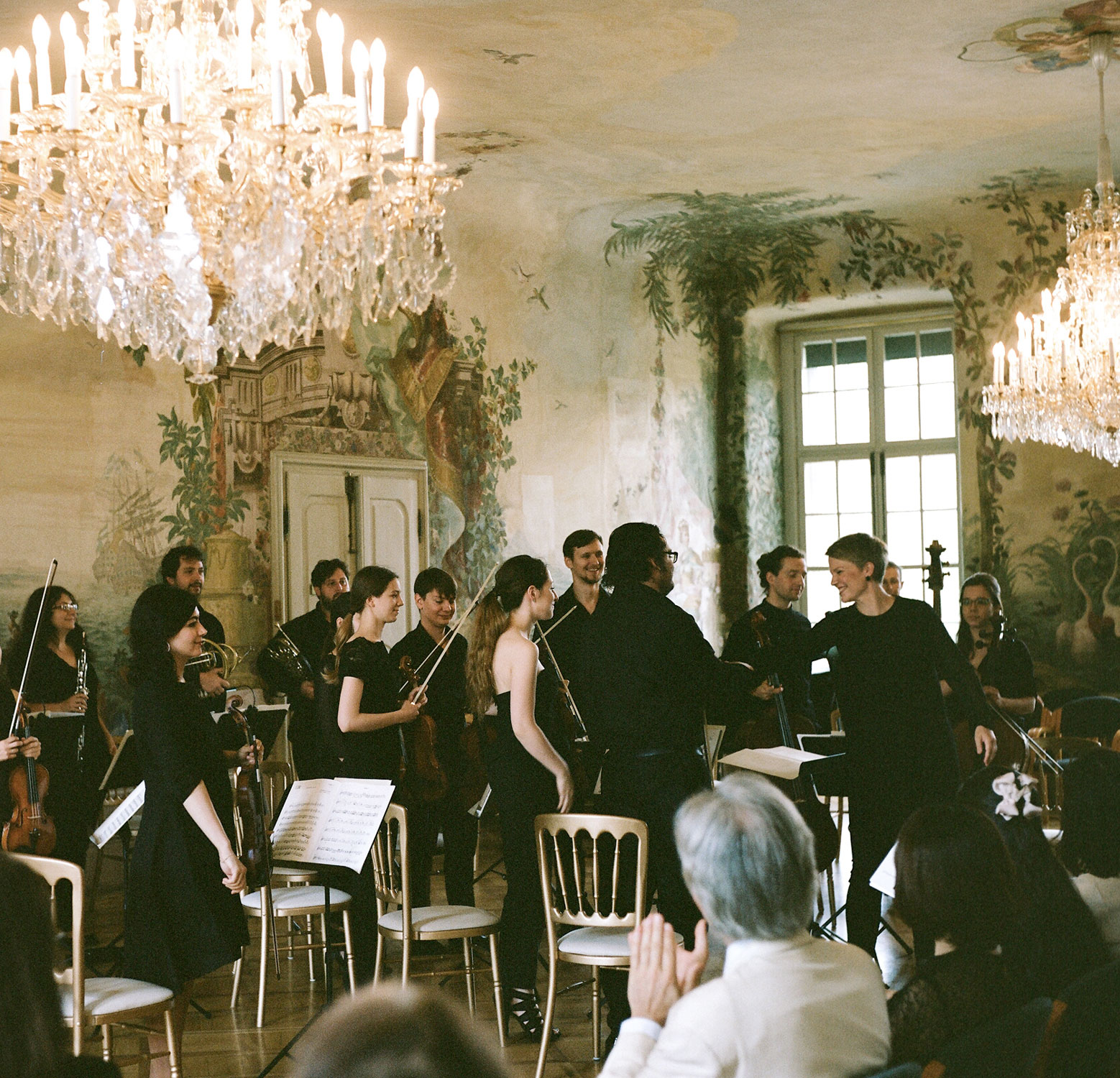 Concerts
SCHEDULE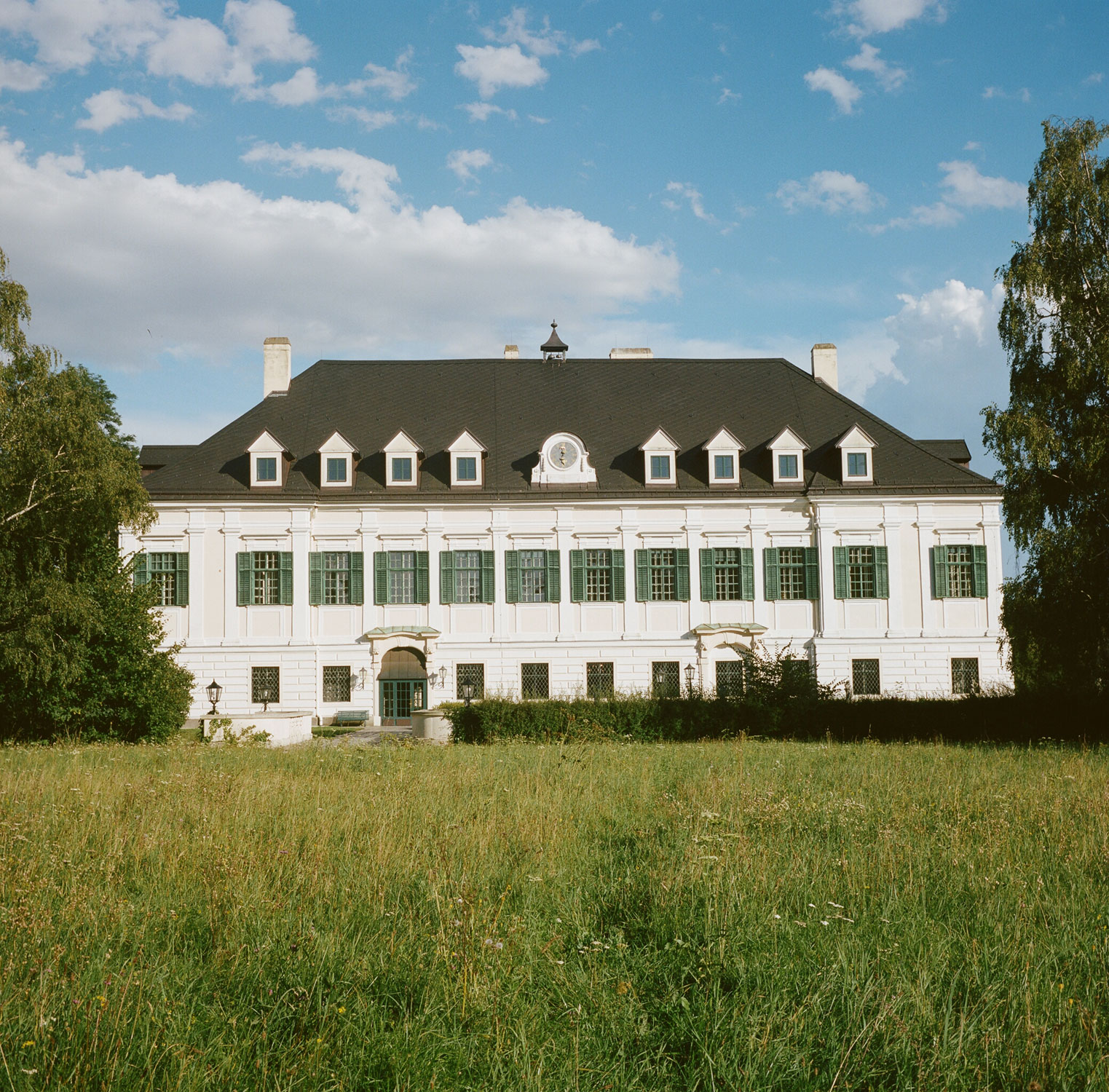 ABOUT US
Don't only practice your art, but force your way into its secrets.
Ludwig van Beethoven