---
---
For young pianists from 7 years on
---
---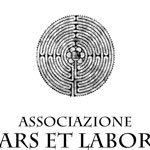 ---
---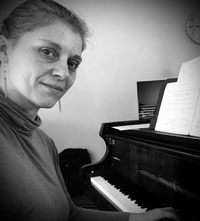 ---
---
Join us for our 6-day international course for young pianists as part of the Vienna Music Camp for Kids in the beautiful Laudon Palace and its gardens in the outskirts of Vienna.
The aim of the course is to deepening and practicing the fundamentals of piano playing,but also to lay and deepening the necessary basics in music theory.
Piano:

Daily individual classes
Practicing hours

Music Theory for Kids:

Music reading and writing
Intervals: singing, reading, writing
Rhythm and Metre: body exercises, writing, reading
Solfeggio: singing and reading
Creating own melodies on the ground of cantus firmus rules

Feldenkrais® for Kids
Activities: Camp counselors provide the children with creative indoor and outdoor activities.
A maximum of 5 children will be accepted.
General Daily schedule: 09:00-09:30 Arrival, 09:30-16:30 Individual Classes, Music Theory, Feldenkrais® and Indoor/Outdoor Activities, 12:00-13:15 Joint lunch (included in the course fee) and free time. 16:30-16:45 pickup.
Preparation: Individual pieces of free choice.
Qualification: The course is designed for young piansists from age 7 on. Ability of music reading is required.
Please note: Parents are liable for their children. For more information, please see below under 'Parents Presence on Campus.'
Languages:

English, Italian, German, French

Course Fee:

Deposit payment (as part of the course fee): EUR 230
Early Bird (register and pay full course fee until March 15, 2020): EUR 450
Regular Course (register and pay until June 01, 2019): EUR 480
For participants who wish to participate with two instruments, the additional fee for the second instrument is EUR 250.

Application deadline: 01 June 2020 – please consider that this course will sell out!