[vc_row padding_top="0px" padding_bottom="0px"][vc_column fade_animation_offset="45px" width="1/4″]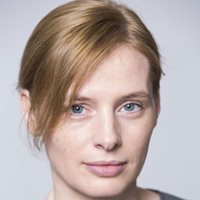 [/vc_column][vc_column fade_animation_offset="45px" width="1/4″]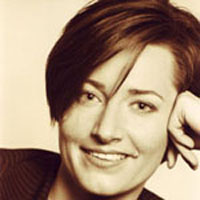 [/vc_column][vc_column fade_animation_offset="45px" width="1/4″]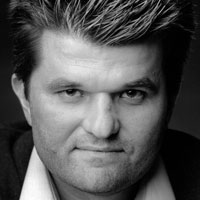 [/vc_column][/vc_row][vc_row padding_top="0px" padding_bottom="0px"][vc_column fade_animation_offset="45px" width="1/1″]
W.A. Mozart: Le nozze di Figaro
Summer Opera Workshop
Postponed to 2019
"La scena si rappresenta nel castello di Laudon"
Dora Schneider, Acting Class and Stage Director
Uta Schwabe, Voice
Jörg Birhance, Conductor
---
Join us for an intensive workshop with Mozart's "Le nozze di Figaro" in Laudon Palace:
The opera is prepared for stage on the base of musical rehearsals, voice coaching and acting workshop. The aim is to form the stage performance on the base of what is developed in the acting class, and, hence, to sing and act the characters in a natural way and in the appropriate style of Mozart's music. Two casts stage-perform – each one time – the opera on 9 and 10 August with orchestra ensemble "WienSinfonietta" in Freskensaal of Laudon Palace.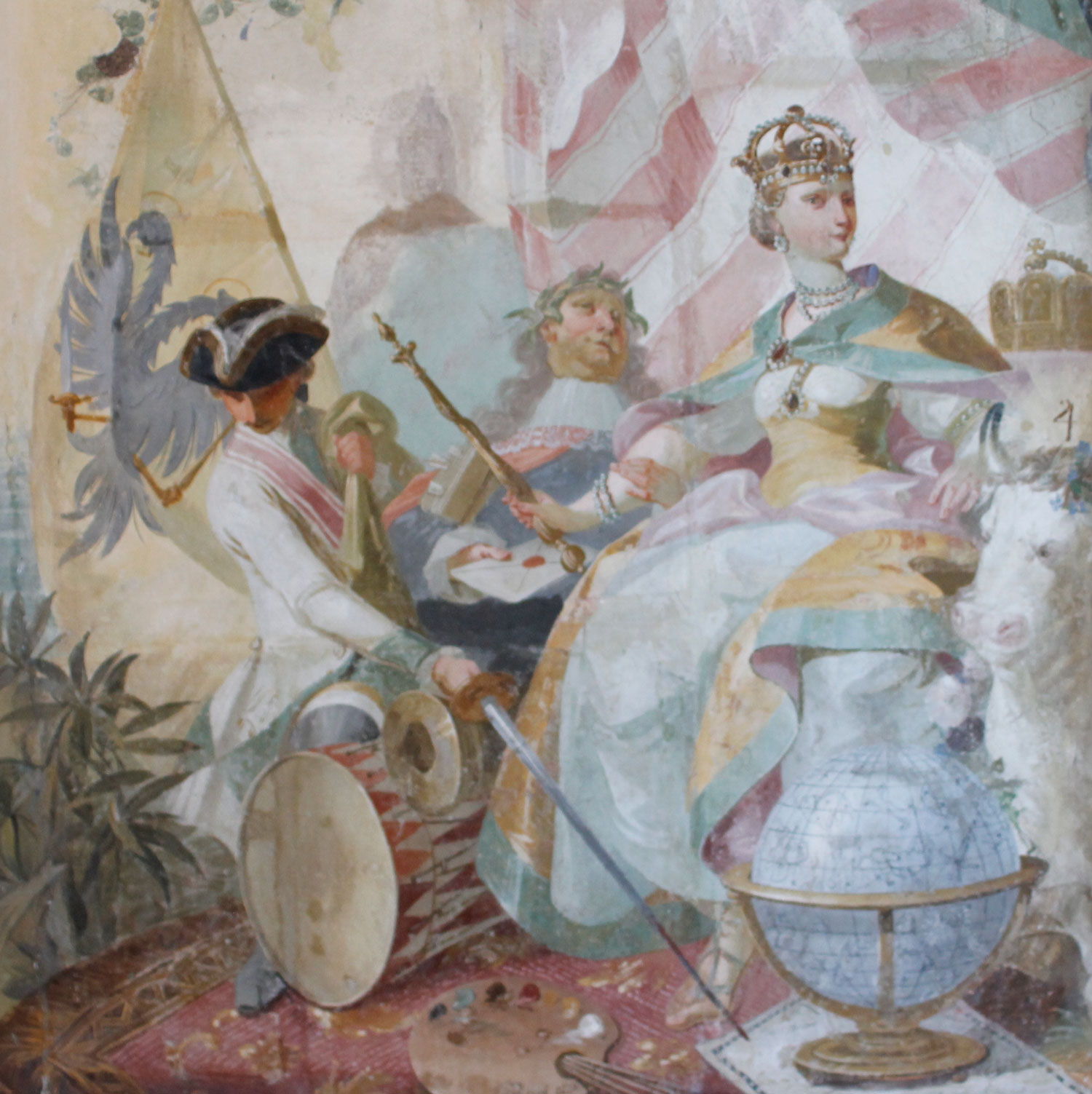 Program:
Musical rehearsals (individual & ensemble)
Voice coaching (individual & ensemble)
Stage rehearsals
Special emphasis: Acting Class

Personal encouragement and advancement of artistic expressiveness
Character development (individualized approach, imaginativeness, situational thinking, internal and external motivation, physicality)
Fundamental preparation of situations (given circumstances, goals and challenges of a character)
How to follow the pace of a scene: inner movement of the character vs. antagonistic forces
How to work with your partner (awareness -> interpret -> react)
Concentration on stage (regions of attention, larger objective)
Discovery and development of impulse and momentum
Recitative/Dialogue preparation and process

Italian language coaching
Cast: Conte, Contessa, Susanna, Figaro, Cherubino, Marcellina, Bartolo/Antonio (double role), Basilio/Don Curzio (double role), Barbarina
Conducting Assistantship: the course is open for two conducting assistants. Duties: alternate conducting and accompanying stage rehearsals under the guidance of the music director, accompanying voice lessons on request, assisting music director in all other rehearsals. Playing Hammerklavier-Continuo in all stage rehearsals and performances with orchestra ensemble. Individual conducting lessons.
Preparation: The roles must be memorized by the beginning of the workshop. Minor cuts will be announced in due time.
Edition: NMA Neue Mozart Ausgabe published by Bärenreiter (mandatory).

Qualification:
Singers: adequate prior training. Please send in a video recording (youtube) of one Mozart Aria and one piece of free choice (at least one in Italian language).
Conductors: adequate prior training as conductor and accompanist. Please send in a c.v., one letter of recommendation and one video recording as conductor and one recording as pianist/accompanist (youtube, soundcloud) along with your e-mail application.
Workshop Languages: German, English
Video: the performances will be recorded; every participant will receive a copy for private use (copyright remains with EMIV).
Questions: mail us!
[/vc_column][/vc_row][vc_row padding_top="0px" padding_bottom="0px"][vc_column fade_animation_offset="45px" width="1/1″][/vc_column][/vc_row][vc_row padding_top="0px" padding_bottom="0px"][vc_column fade_animation_offset="45px" width="1/1″]
Dora Schneider
was born in Stuttgart, where she early came into contact with theatre and, as passionate violinist, with music.
She studied Theatre Studies, Comparative Literature and Modern German Literature at the Ludwig Maximilian University of Munich before she went to Vienna to study directing at the Max Reinhardt Seminar Vienna in the directors class of Achim Benning.
Further studies with Dr. Peter Roessler, Hubertus Petroll, Dr. Volker Klotz, Samy Molcho, István Szabó and others.
Dora works as Freelance director in Austria, Germany and Switzerland, she works in theatre and music theatre.
Since 2014 Dora teaches an acting class as University Professor at the University of Music and Art (MUK Vienna).
---
Uta Schwabe
was born in Leipzig, Germany. She began her singing studies there at the Hochschule für Musik und Theater "Felix Mendelssohn-Bartholdy" in the class of Professor Gerda Schriever, finishing with a Masters Diploma in 1997 under the tutelage of Adelheid Vogel.
Already during her studies she made her debut at the Leipzig Opera in the role of Barbarina in Mozart's "Le Nozze di Figaro". A guest engagement followed at the Landestheater Altenburg where she sang Susanna in "Le Nozze di Figaro" and Pamina in "Die Zauberflöte". In 1996 Uta Schwabe gave her debut performance at the Vienna State Opera, singing the role of Blonde in"Die Entführung aus dem Serail". She guested with the same role at the Hamburg State Opera and Berlin State Opera. During the 1997/98 and 1998/99 seasons she was an ensemble member of the Vienna State Opera where she appeared as Adele in "Die Fledermaus", Echo in "Ariadne auf Naxos", Papagena in "Die Zauberflöte" as well as Woglinde and Waldvogel in Wagner's Ring. Further guest engagements brought her to the Bregenz Festival where she sang Oscar in "Un Ballo in Maschera", and to the Kassel State Theater as Pamina. She has also appeared at the Schwetzingen Festival and at the "Mozart in Schönbrunn" Festival.
Parallel to her Opera appearances Uta Schwabe has been an active concert performer. She has performed as soloist with the Dresdener Kreuzchor, the MDR Symphony Orchestra, the Berlin Symphony Orchestra, the Vienna Symphony Orchestra, the Munich Chamber Orchestra, the Stuttgart Chamber Orchestra, the Gewandhaus Orchestra Leipzig, La Petite Bande and the Klangforum Wien. She has worked with such conductors as Lothar Zagrosek, Horst Stein, Fabio Luisi, Marcello Viotti, Peter Schneider, Donald Runnicles, Sigiswald Kuijken, Frieder Bernius, Cristoph Poppen, Thomas Hengelbrock and Friedrich Cerha. She has recorder for London Decca, Hyperion and the Deutsche Harmonia Mundi
Uta Schwabe was appointed Professor of Singing at the Music and Art University of the City of Vienna in 2006. Her students have consistently been winners or finalists in prominent singing competitions and have gone on to engagements as soloists in such Opera houses as the Frankfurt Opera, the Vienna State Opera, the Komische Oper and the Deutsche Oper Berlin, the Dresden State Opera, the Vienna Volksoper, and the Finnish National Opera. She is frequently invited to give master classes at major universities in Europe and overseas.
---
Jörg Birhance
studied conducting with Sergiu Celibidache, Constantin Bugeanu and Jorma Panula. Further important impulses he received through the conducting school of Hans Swarowsky.
He appeared as guest conductor with the Kremerata Baltica, Südwestdeutsche Philharmonie Konstanz, Brno Philharmonic, Orquesta Ciudad de Granada, Orquesta Sinfónica de Málaga, Orchester der Beethovenhalle Bonn, Moscow Symphony Orchestra, the Orchestra of the Norwegian Academy of Music, Oslo, as well as with numerous orchestras in Asia and Latin America.
Jörg is Artistic Director and Conductor of WienSinfonietta, Artistic Director of European Music Institute Vienna and has been Vice Artistic Director of Wiener Meisterkurse. From 2005-2011 he was Conductor and Music Director of "Blutenburg Kammerphilharmonie München" and "Opera Nymphenburg".
Besides the symphonic standard repertoire, his passion and dedication belongs to the symphonic œvre from Haydn to the 20th century and the operas of Mozart. Jörg is also constantly seeking after re-discovering orchestral and opera masterworks of composers being lost or forgotten through the turmoil of the first half of the 20th century, such as Egon Wellesz, Ernst Krenek, Edmund von Borck, Erwin Schulhoff and Rudi Stephan.
He has held master courses in conducting at Wiener Meisterkurse as well as in Germany, Hungary, Italy and México. Currently he is Guest Professor for conducting at ARTS2, École supérieure des Arts de la Fédération Wallonie-Bruxelles in Mons, Belgium.
---
[/vc_column][/vc_row][vc_row padding_top="0px" padding_bottom="0px"][vc_column fade_animation_offset="45px" width="1/1″]
Terms and conditions of participation
[/vc_column][/vc_row][vc_row padding_top="0px" padding_bottom="0px"][vc_column fade_animation_offset="45px" width="1/1″]
More
| | | |
| --- | --- | --- |
| July 19, 2018 - August 10, 2018 | | |
[/vc_column][/vc_row]