[vc_row padding_top="0px" padding_bottom="0px"][vc_column fade_animation_offset="45px" width="1/4″]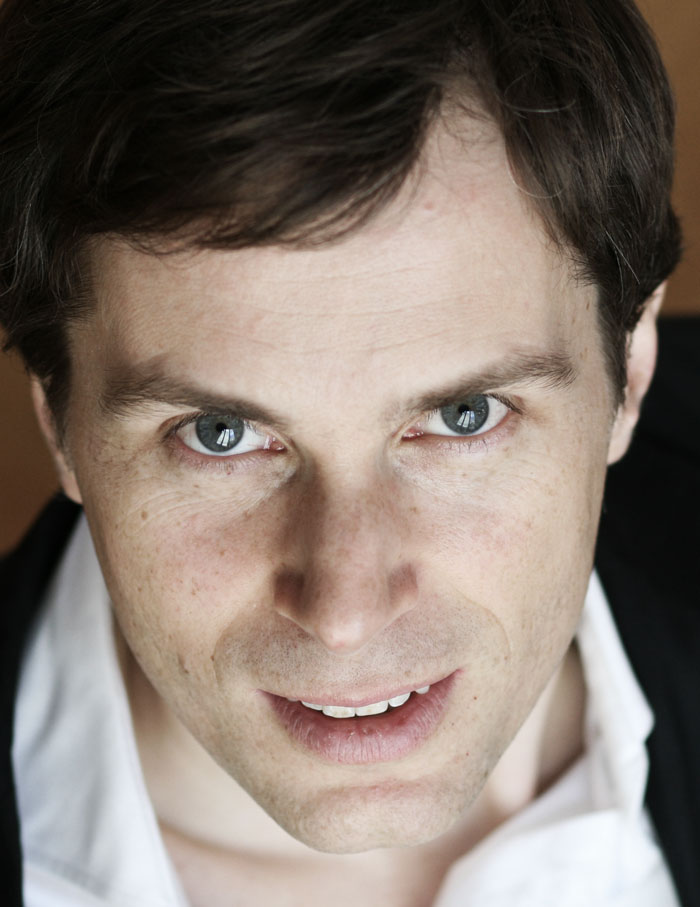 [/vc_column][vc_column fade_animation_offset="45px" width="3/4″]
Cello
[/vc_column][/vc_row][vc_row padding_top="0px" padding_bottom="0px"][vc_column fade_animation_offset="45px" width="1/2″]
08 – 12 July
Véronique Teruel, Piano
[/vc_column][vc_column fade_animation_offset="45px" width="1/2″][/vc_column][/vc_row][vc_row padding_top="0px" padding_bottom="0px"][vc_column fade_animation_offset="45px" width="1/1″]
Bruno Weinmeister was born in Salzburg and studied Violoncello with Heinrich Schiff and Wolfgang Boettcher as well as orchestra conducting with Eiji Oue.
During his studies in Berlin, he was offered a contract as Solo Violoncello at Staatskapelle Dresden, where he stayed for several years. His career as a soloist began in 1993 as he played the concert for Violoncello by Friedrich Gulda with the NDR Symphony Orchestra at the Laeiszhalle in Hamburg with the composer.
He regularly appears in all important European music cities, with prestigious orchestras like Deutsches Symphonie Orchester (at Berlin Philharmonie), the Radio Symphony Orchestra of Vienna (at the Musikverein) and the Orchestras of Lyon, Turin, Copenhagen, Athens, Stuttgart, Basel, Bern, Glasgow with conductors such as Michael Gielen, Heinz Holliger, Oku Kamu, Otto Tausk, Heinrich Schiff, Leopold Hager, Theodor Guschlbauer, Hans Graf, Sebastian Weigle, Christian Zacharias and Christian Arming.
He is also an active chamber musician with partners such as Heinz Holliger, Emanuel Pahud, Renaud Capuçon, Patricia Kopatchinskaja, Leif Ove Andsnes, Alexander Lonquich, Barbara Bonney, Jörg Widmann, Benjamin Schmid, Gérard Caussé and Alexander Rabinowitsch.
He participated to numerous music festivals, among others Gidon Kremer's then Lockenhaus Festival, Schleswig-Holstein Musikfestival, Rheingau Musikfestival, the Music Weeks of Berlin and Vienna, Kissinger Sommer, Schubertiade Hohenems, Brucknerfest Linz, and Bel-Air Festival Chambéry.
As conductor, Bruno Weinmeister was assistant of Claudio Abbado at the Orchestra of the Lucerne Festival, and of the Berlin Philharmonic Orchestra, Mozart Orchestra and Mahler Chamber Orchestra.
He conducted several orchestras such as the Orchestra of the Volksoper in Vienna (with Mozarts "magic Flute"), Basel Symphony Orchestra, Niederösterreichisches Tonkünstlerorchester, Düsseldorfer Symphoniker, Orchestre de Chambre de Lausanne, Polska Filharmonia Baltycka, Philharmonie Südwestfalen, Bratislava Boradcast Orchestra, Youth Orchestra of RIAS in Berlin and the Orchestra Academy in Ossiach.

[/vc_column][/vc_row][vc_row padding_top="0px" padding_bottom="0px"][vc_column fade_animation_offset="45px" width="1/1″]
Intensive Course: A maximum of 9 participants will be accepted to this course.
Program and Preparation: the international concert repertoire. At least 3 works by different composers are recommended.
Qualification: adequate mastery of the instrument. Please send in a web-based tone/video document along with your application.
Languages: German, English
[/vc_column][/vc_row][vc_row padding_top="0px" padding_bottom="0px"][vc_column fade_animation_offset="45px" width="1/1″]
Terms and conditions of participation
[/vc_column][/vc_row][vc_row padding_top="0px" padding_bottom="0px"][vc_column fade_animation_offset="45px" width="1/1″]
Dates
| | | | | |
| --- | --- | --- | --- | --- |
| July 8, 2018 | to | July 12, 2018 | | |
Prices
| | |
| --- | --- |
| Regular course | €630,00 |
| Late registration | €630,00 |
| Passive Participation | €220,00 |
More
| | | |
| --- | --- | --- |
| July 8, 2018 - July 12, 2018 | | |
| Regular course | €630,00 | |
| Late registration | €630,00 | |
| Passive Participation | €220,00 | |
[/vc_column][/vc_row]